Medical professional portfolio
On this page, I present my activities in different areas of health care, with more information available on the following websites.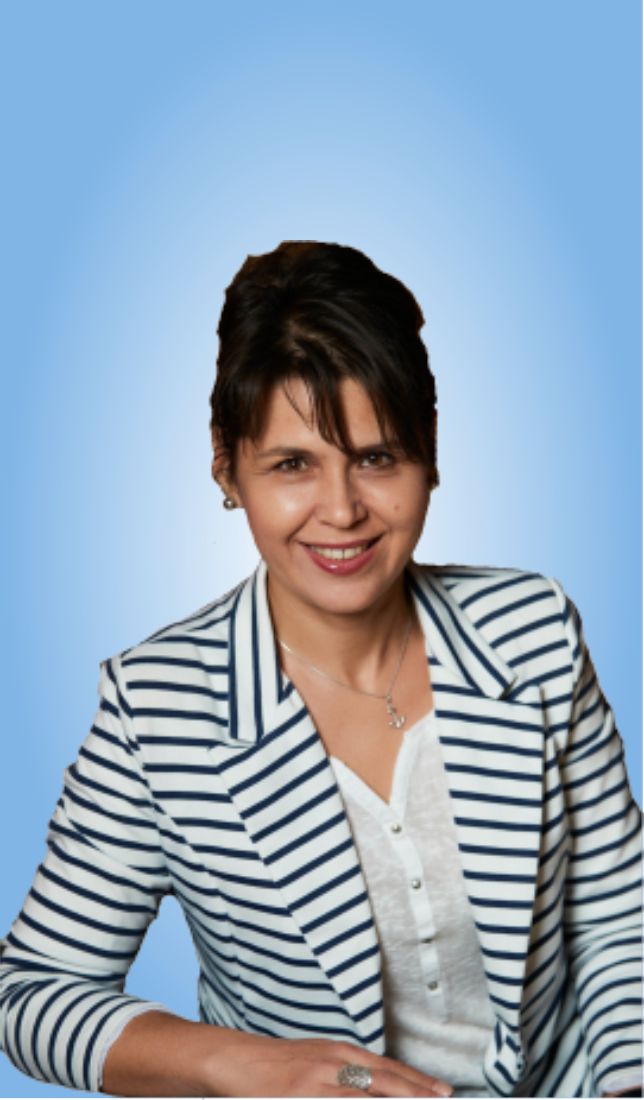 Dr. Tímea Tács family doctor, occupational health specialist
In my day-to-day work, you can contact me for other health services in addition to family medicine. You can find out more about these activities on the following websites.
I wish you health and successful browsing!
                                Dr. Tímea Tács
I graduated from the Faculty of General Medicine at Semmelweis University of Medicine in 1997. In 2002, I passed the specialist examination in family medicine at the Department of Family Medicine of the SOTE. In 2006, I obtained a specialist examination in occupational medicine.
Practice: 1077 Budapest Wesselényi utca 11. (entrance from Síp utca) 1st gate bell
Phone number: +36 1 3229 444 (during office hours)
e-mail info@orvosweb.hu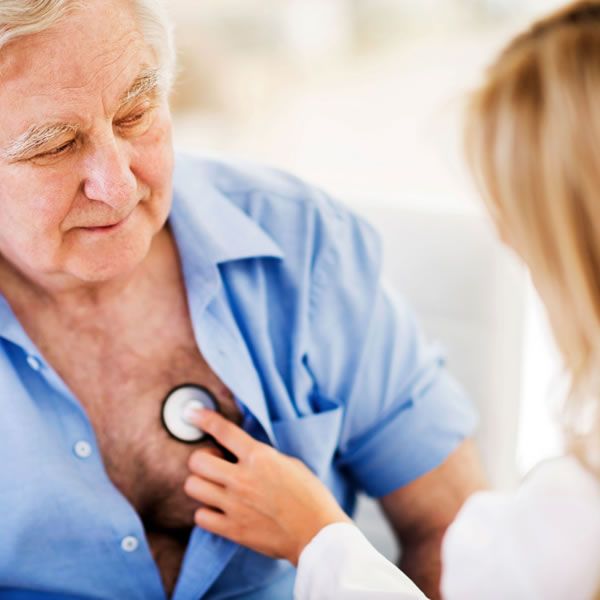 In Budapest, in the city centre, in the VII. district, a general practitioner's practice with a territorial obligation to provide care. For current information, please visit the website.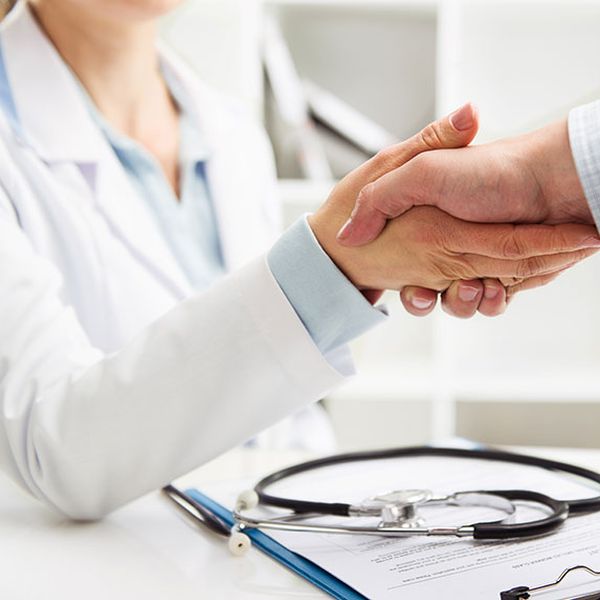 If you employ a worker in an organised workplace, you need an occupational health service (company doctor).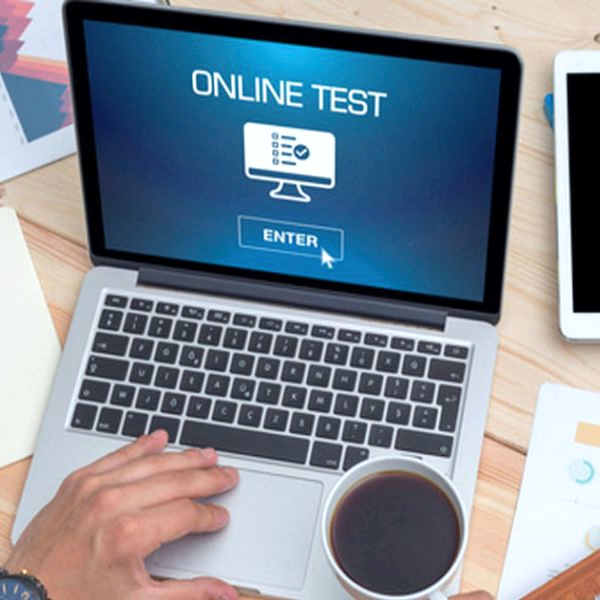 Medical examinations do not provide enough information about stress at work. I offer you the opportunity to take an "online" psychological and psychosocial stress assessment.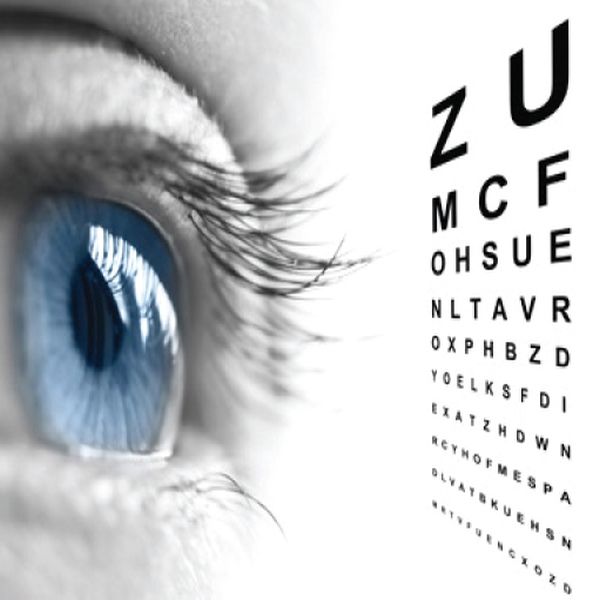 Medical examinations related to the various driving licences. Motor vehicle, small boat, operator, firearms, medical book.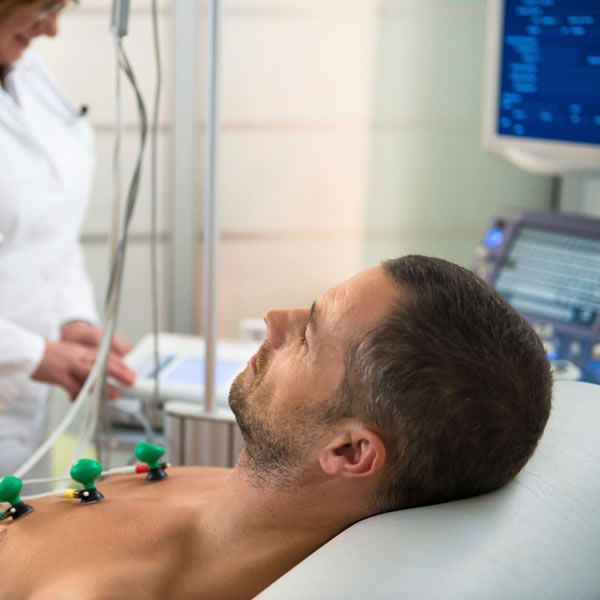 Manager medical examination
After knowing the family history, health status, risk factors, I will prepare a personalized test plan for the client for a fee.
If you are involved in an unexpected medical emergency during your travels, the smartcard will allow you to access your personal and medical data in case of emergency medical care.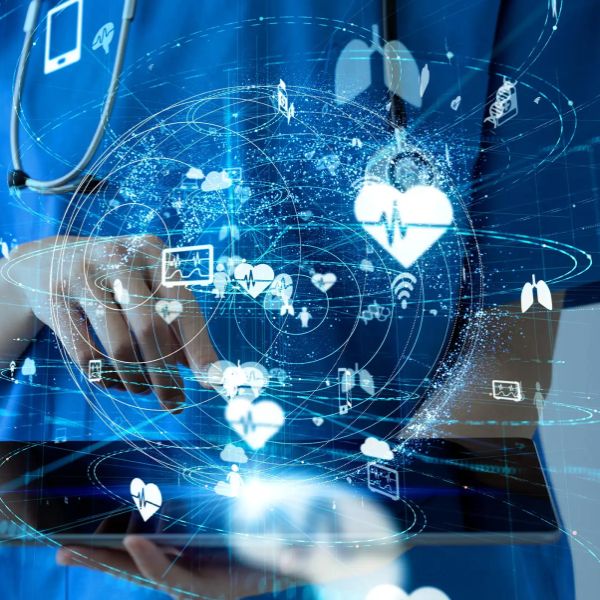 Paid service: we provide telemedicine solutions with various diagnostic and IT tools for our patients and clients.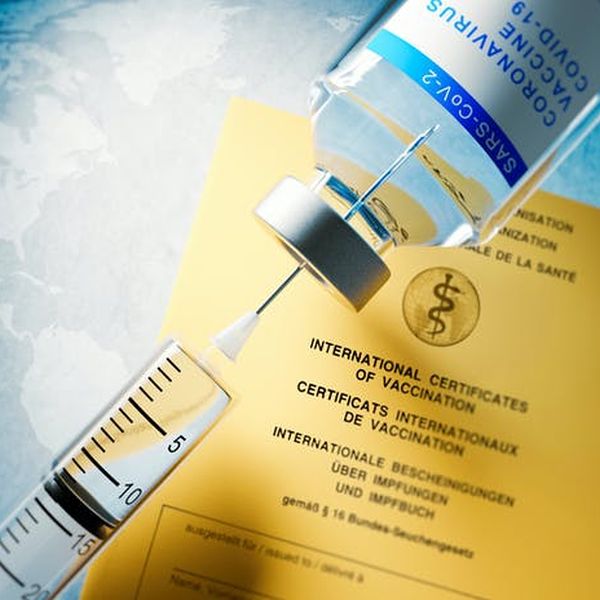 International vaccination centre
The selection of vaccines for travel and pre-travel counselling are the main objectives to keep travellers alive and healthy, and to reduce the impact of diseases and accidents.